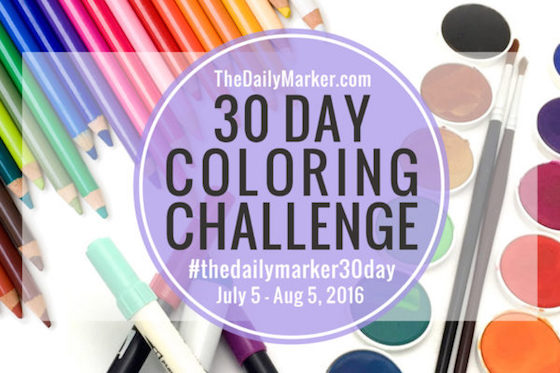 Hello Friends! Welcome to Day 17! I am so happy you all enjoyed my uncut video yesterday and I will try and do some more for ya 🙂
Today I have a quick post and a coupon code.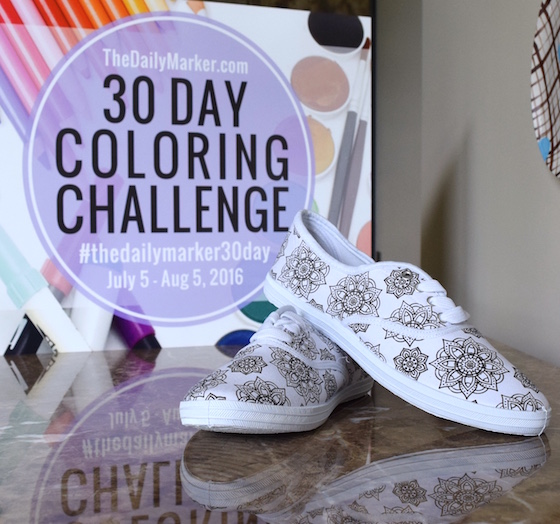 CHECK OUT THESE SHOES!! Aren't they super fun?! I found them at A.C. Moore for about $25.00. Perfect for the challenge and for a night of quick coloring in bed.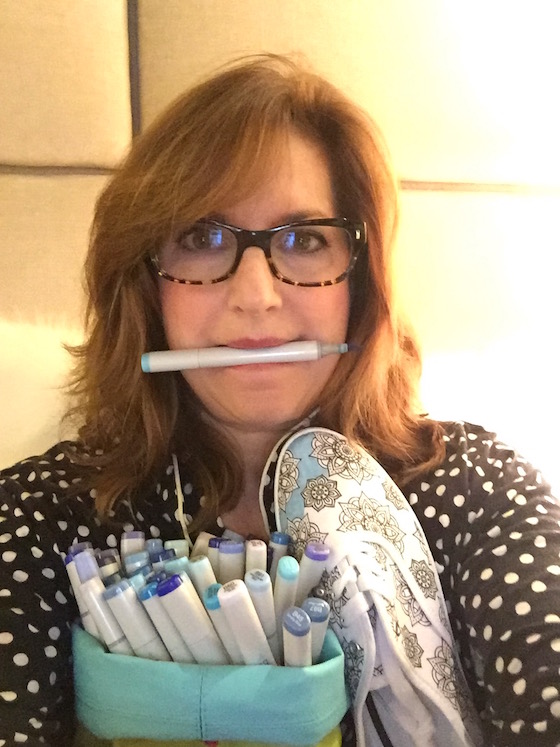 Proof is in the pudding so they say. I wanted to use Copic markers because they are permanent and easy to color with. A spot test on the inside of the shoe confirmed that Copic markers would work.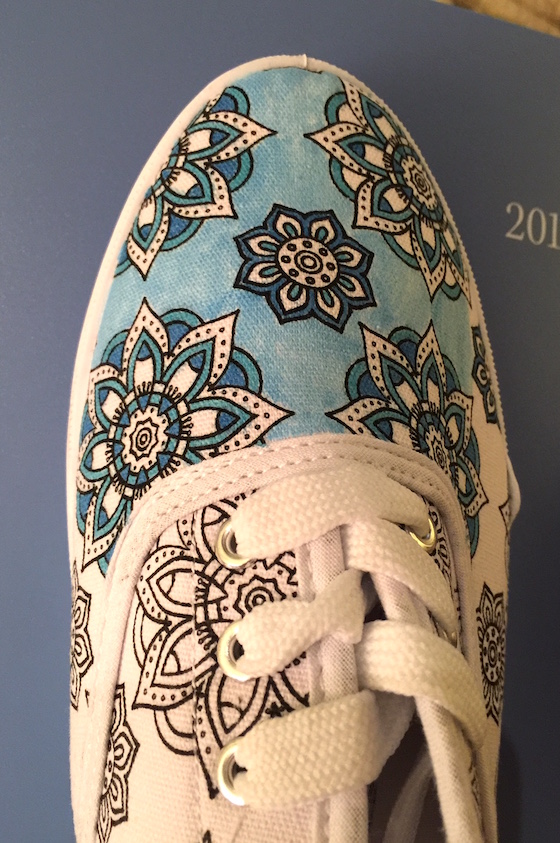 B02 is my marker of choice for the background. Since the shoes are fabric they will drink up more ink than paper will. If you need any Copic refills…. guess what?
Simon is having their BIG Copic Sale …. 25% !! The Coupon code is "MARKERSALE" If you have been on the fence about purchasing the Copic Blending Solution I promise you won't regret it.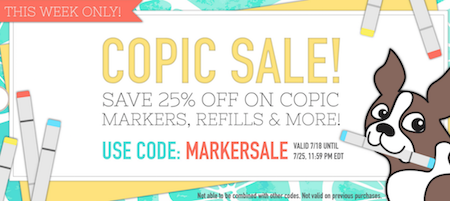 That's a wrap for today and I will see you tomorrow. Thanks for popping in. Hugs, Kathy
P.S. If you want to share what your creating go to DAY 1 and scroll to the bottom of the post. You will find a blue Inlinkz tab to link up your coloring.
(If you are new to the challenge or want to know more about it click here.)