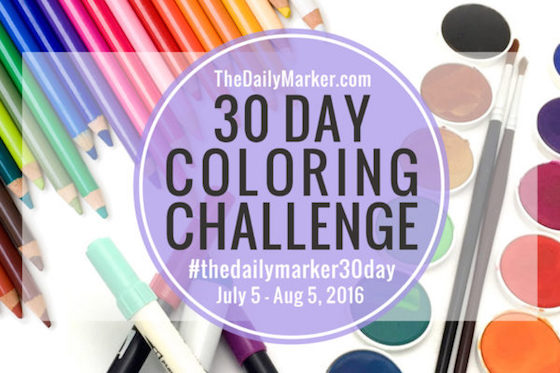 Hello Friends, How are you today? Eek can you believe it's day 10 already? I have a video watercoloring with my latte from Starbucks!! PLUS … a treat …. TWO GIVEAWAYS!! …and you are going to love these stamps … swoon!! I have a video to tantalize you a little.
You can buy Sandy's stamps here .. watch her videos here .. and Instagram here.
TO ENTER THE GIVEAWAY ….hummm.. let's smash Sandy's blog here. Leave a comment on her blog and I will pick the two winners from her blog comemnts. Woo hooo!! I will announce the winners next week on the 19th. Good luck.
Thanks for your visit today and see you tomorrow. Hugs, Kathy
P.S. If you want to share what your creating go to DAY 1 and scroll to the bottom of the post. You will find a blue Inlinkz tab to link up your coloring. (If you are new to the challenge or want to know more about it click here.)