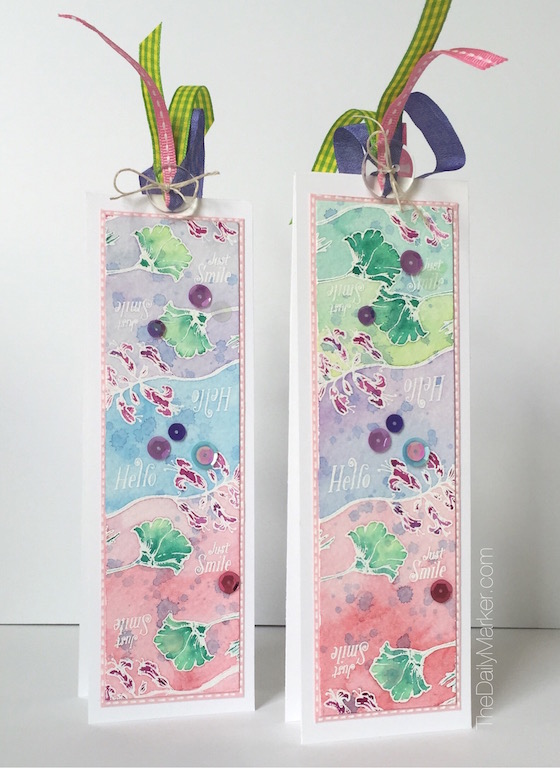 Hello Friends, How are you? Today I am a guest on the Power Poppy blog for another "Inspire Me Monday" post and I am sharing a pair of folded book mark cards created with this stamp set.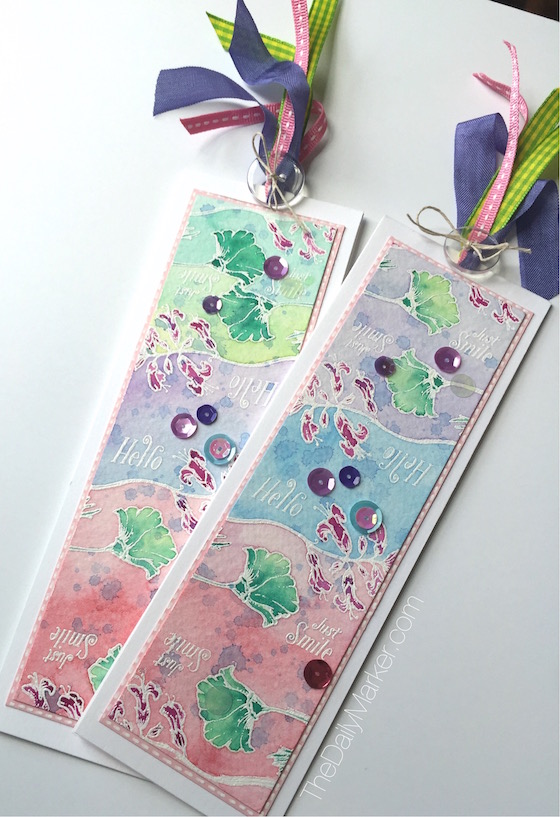 Each book mark has a wash of color.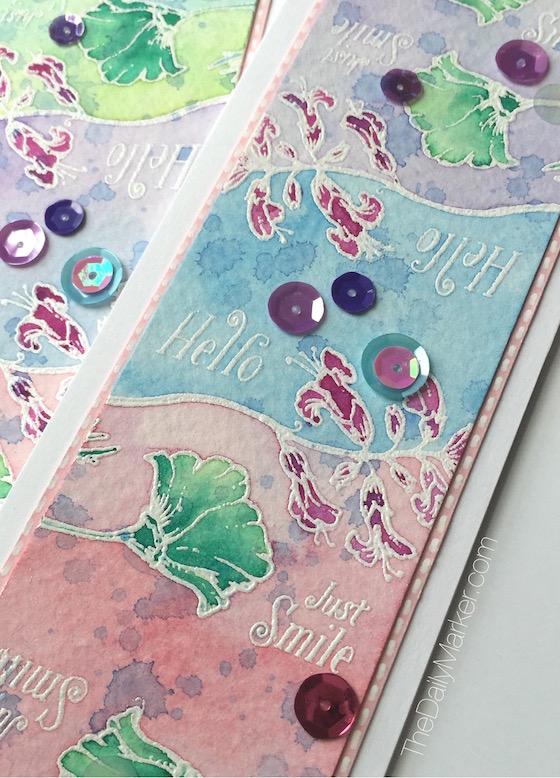 and a little bling with some sequins.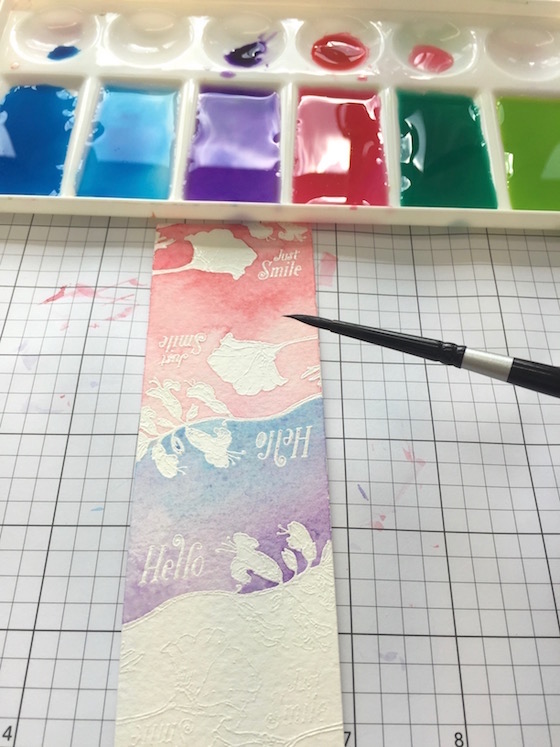 To get the wash of watercolor I use mostly water….this is the only way I can get a soft pastely look. I have more photos with some step by step photos on the Power Poppy blog if you are interested. Have a wonderful week. So grateful for your visit. Hugs, Kathy
P.S. On ANOTHER NOTE: Have you caught wind that my next 30 day coloring challenge is around the corner …. JULY 5th! I have more details coming soon. Here is a video that might answer some questions in the meantime.