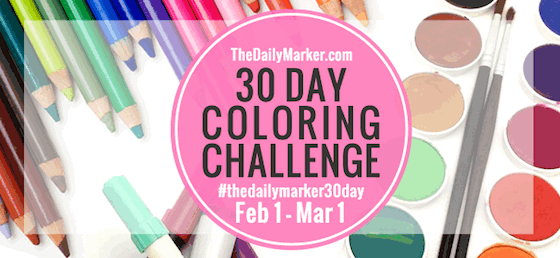 Hello Friends, How was your weekend? I hope it was a good one.
Once a month I enjoy doing a guest feature The Power Poppy Blog for an "Inspire Me Monday" feature. For today I did a little coloring and a shaped card and I really hope you like it.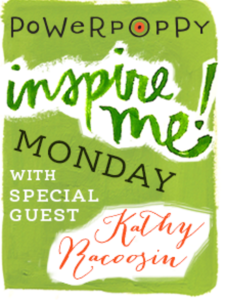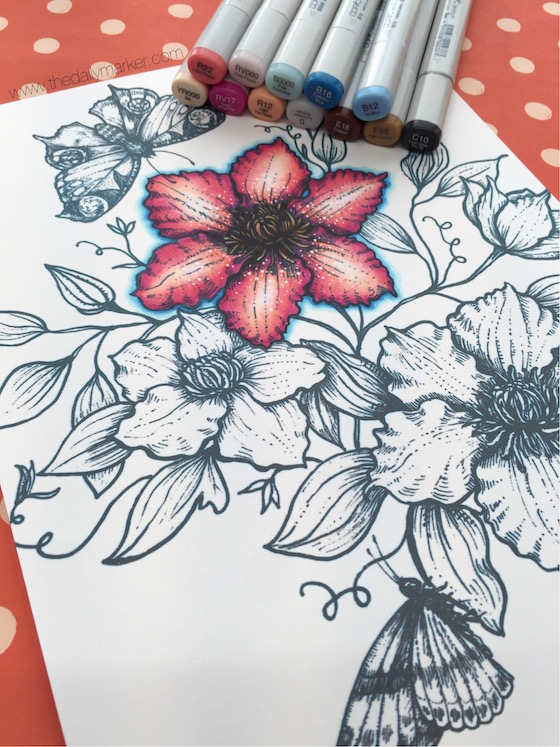 I fell in love with this beautiful digital stamp. The big question for me was to finish this large print or cut out the flower for a shaped card.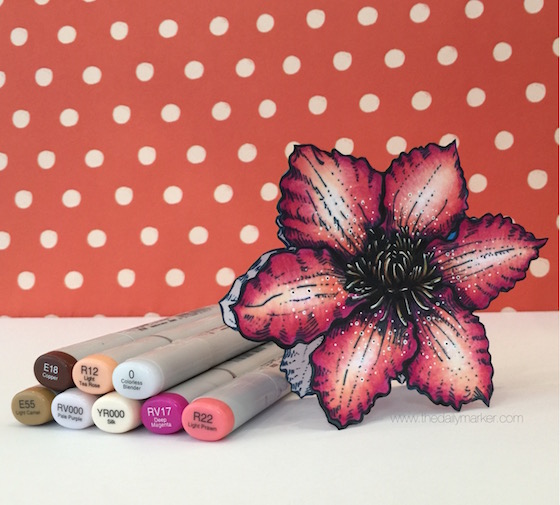 I love shaped cards so that's what I ended up doing.
I also was itching to ink up this stamp set called, "Orchids Rock"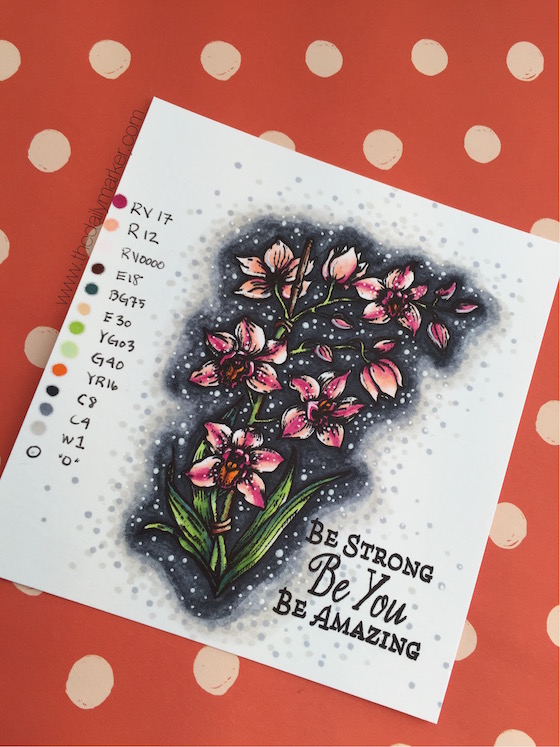 and how about a quick tutorial.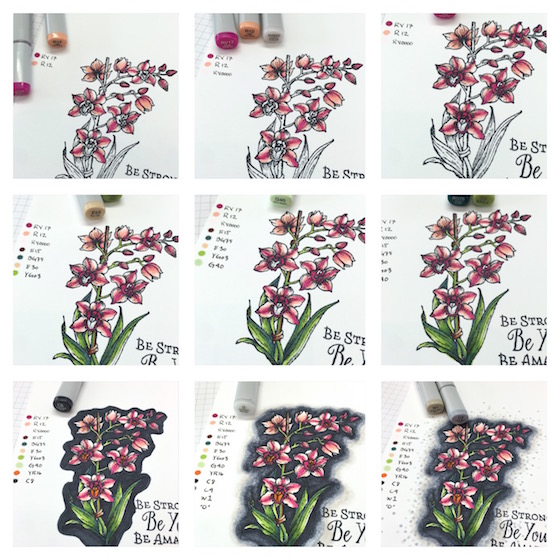 I have more details on the Power Poppy blog and I look forward to seeing you tomorrow & a big thanks for your visit. Hugs, Kathy
P.S. Go HERE to read more about the 30 Day Coloring Challenge. (it's not to late to jump in)  If you want to share what your creating go to DAY 1 and scroll to the bottom of the post. You will find a blue Inlinkz tab to link up your coloring 🙂