Hello Friends, How are you? I really miss your daily visits and posting on a daily basis. With that said it's nice to recharge too. We just got back from the Bahamas and it was nice to sit, read a book and really chill. I edited a video for today's post but, didn't realize I wouldn't have wifi and was unable to do my voice over on vacation. Big boo on that.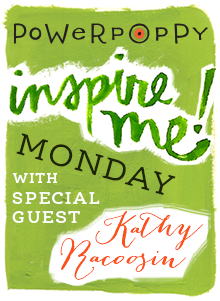 Inspire Me Monday's on the Power Poppy blog are always informative and inspiring. Today it's an honor to be a guest on their blog for the Inspire Me Monday feature.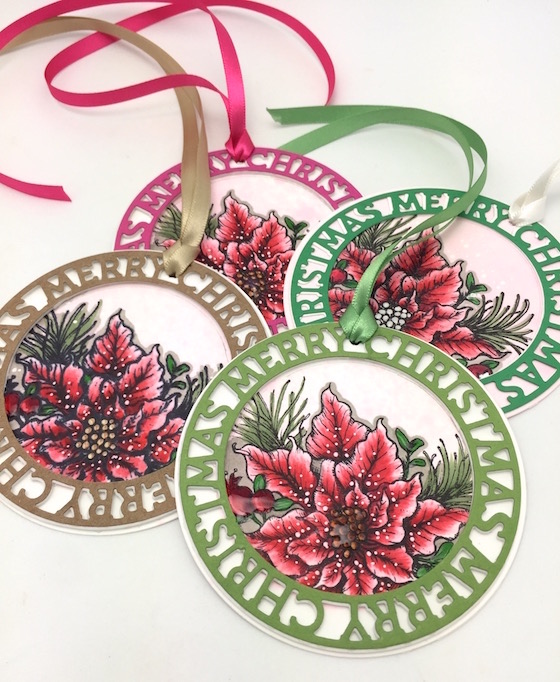 My tags today were inspired by Jennifer's kindness campaign and I have more on that at the bottom of my post. For my gift tags I used Simon Says Stamp "Token Wafer Die" and cut off the beautiful snowflake. ( a great way to get more mileage out of your die cuts) I really wanted Power Poppy's gorgeous poinsettia to take center stage on my tags and just wanted the sentiment to enhance the beautiful poinsettia.
In case you are wondering I am hooked on fun foam  and used it to get lots of dimension on my tags.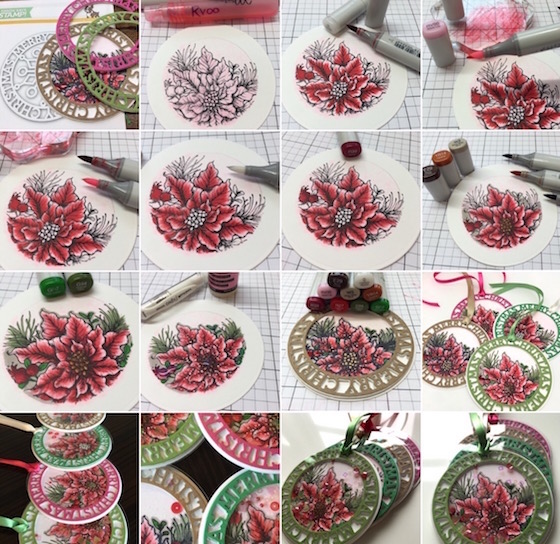 As you might imagine I have the full tutorial over on the Power Poppy blog. It takes me hours to do a post so I hope you will check it out. On their blog I share my big takeaway. (I shared my takeaway tip at the Mama Elephant BD party and Simon Says Stamp create event and it was so rewarding to see everyones mouth drop open BECAUSE IT'S SO EASY AND A NO BRAINER. ) It's a great way to mass produce for the kindness campaign or for holiday cards or whatever floats your boat.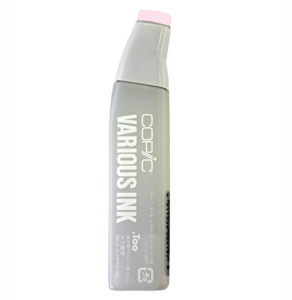 All you need is one of these in any color and a mini mister. Are you curious? Hope on over to the Power Poppy blog here.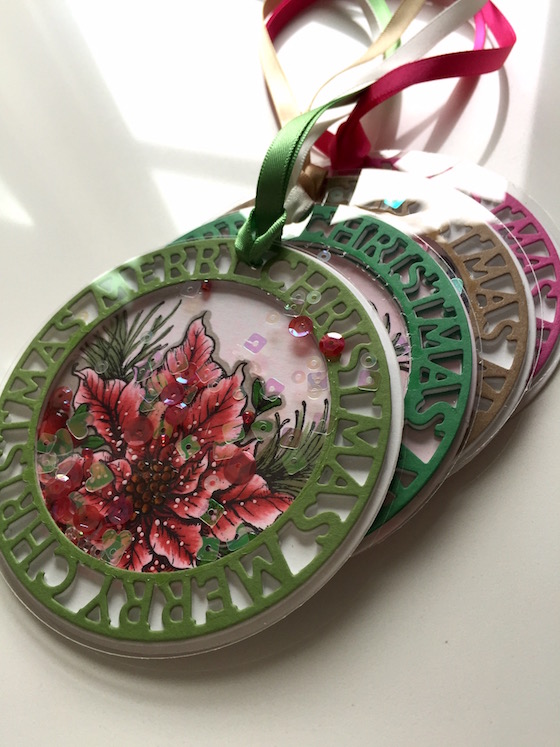 Once I finished everything I thought hey I could turn these into shaker tags. I used Lucy's beautiful beautiful sequin mix.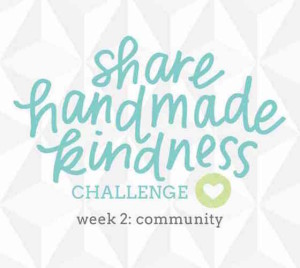 I just have to give a shout out to Jennifer McGuire and her kindness campaign. With everything going on in Paris I can't think of a better way to refocus my mind. She is in Week 2 of the Share Handmade Kindness Challenge… focused on giving to those who serve or work in our community. There is still time to participate and she has so many giveaways it's crazy!
MY GIVEWAY: I am giving away a Simon Says Stamp die cut plus a goodie bag. Just leave me a comment on my blog and tell me if you liked my takeaway idea on the Power Poppy Blog. I will announce a random winner next Monday. 
I always say it and I always mean it… always so grateful for your visit. Have a good start to the week. Hugs, Kathy
Today's Card Supplies & Links: Click on the thumbnail to go to a store. Affiliate linking might be used depending on the product.