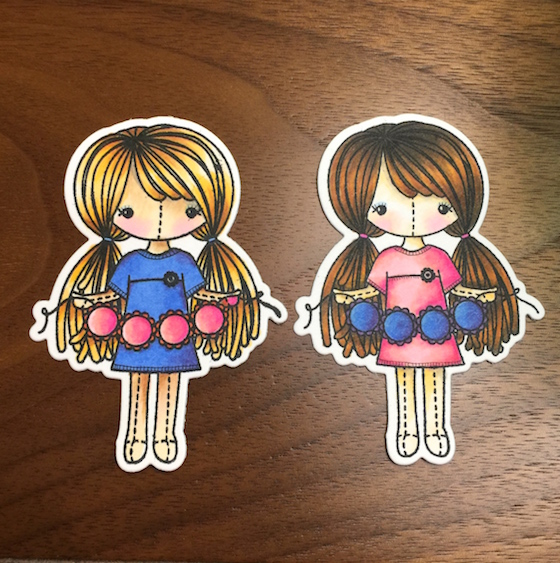 Hello Friends, How are you doing? Today I have a super quick post. One thing I learned from the 30 Day Coloring Challenge is that you guys don't care if I post just some coloring instead of a card. Is that right? I just didn't want another day to slip by without sharing this sweet Rag Doll stamps.
I love this entire collection from Clear & Simple stamps. Honestly it's hard to buy just one cause they all are so fun AND they even have a neighborhood with awesome houses!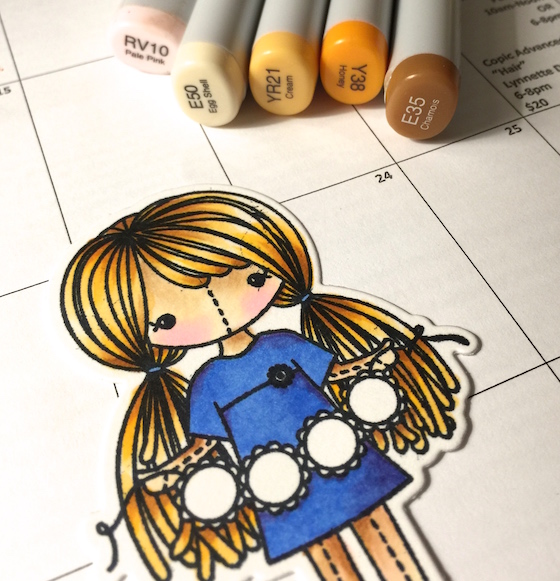 You can even find a Rag Doll Tea Party and dies to make your own stuffed rag doll! Oh the fun!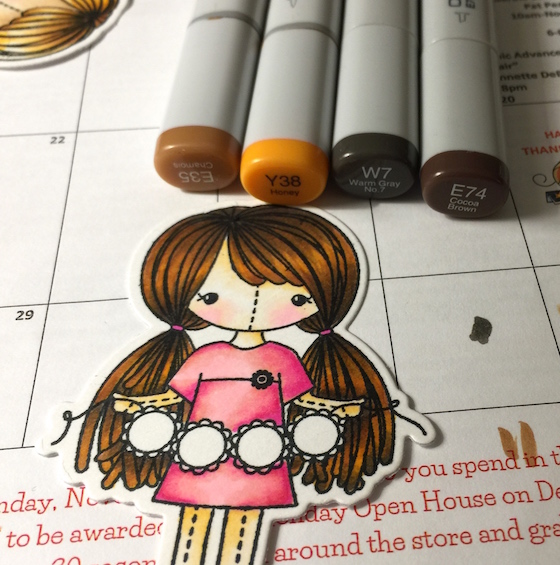 For the face I used E50, Rv10 and 0. My hubby and I are out of town so I was really excited to make a card with these but, it will have to wait. I hope you will check out Clear & Simple Stamps they really have great simple fresh ideas and they always leave me feeling inspired here on Instagram!
Thanks so much for your visit. Hugs, Kathy
P.S. The Hero Arts November Kit is NOW SHIPPING! WOO HOOOO! Don't forget the stamp set is a big one almost the size of two stamps sets plus dies, ink and flower soft. Check out the add one die cuts too. 
Here is another take on using a succulents. In this post I share lots of other cards.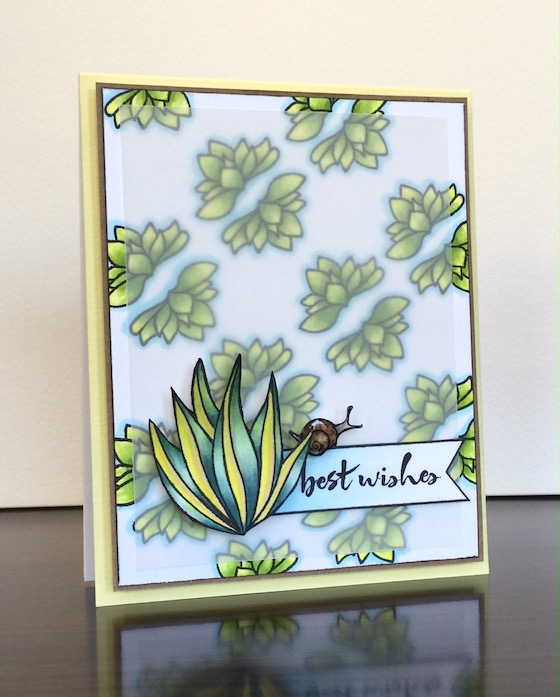 P.S. S. Ack almost forgot. Have you heard that Online Card Classes just started their Holiday Series called, "Holiday Style" ? I love all of their classes, you have life time access and they are worth every single penny times 10!