Hello Friends!! How are you? I am feeling pretty lucky to be here at the Simon Says Stamps Create event this weekend. It's such an awesome event with some pretty awesome teachers! The best! Jennifer McGuire, Shari Carroll, Kristina Werner, Kelly Marie & Laura Bassen.  Simon Says Stamp has a pop up shop at the event and it's pretty stocked! Talk about dangerous! If you live near by come and say hi.
I bought some great stamps and mostly flowers…. I am thinking most of next week I will be coloring FLOWERS!!
I was asked to give some coloring tips in the store so I was more than happy to share. This kitty that Kristina designed was the perfect volunteer.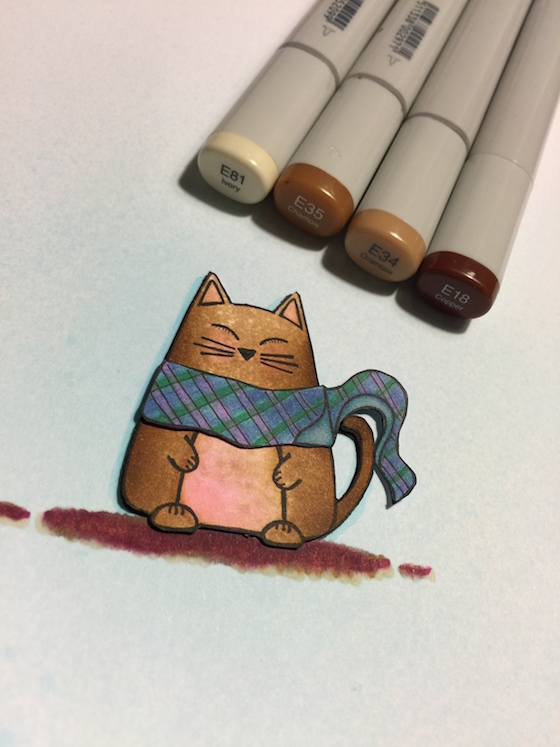 I just wish I had more time to color the awesome tree in this stamp set. Talk about CUTE!! I met so many wonderful women and it was great to meet some of you my faithful and beautiful followers! I am heading to bed feeling really blessed. Hugs and blessings to you all, Kathy
P.S. TO LINK UP & share your coloring click here and go to the bottom of the post. In case you missed it you can read all about the 30 Day Coloring Challenge here.
P.S.S.If you wan to see what everyone is submitting for The Daily Marker 30 Day. Click here to see what is being shared on my blog but,  you need to scroll to the bottom of the post. You can click here too to see everything under the hashtag #thedailymarker3day3 that's on Instagram.