It's me again!!! So glad you are enjoying my daily posts.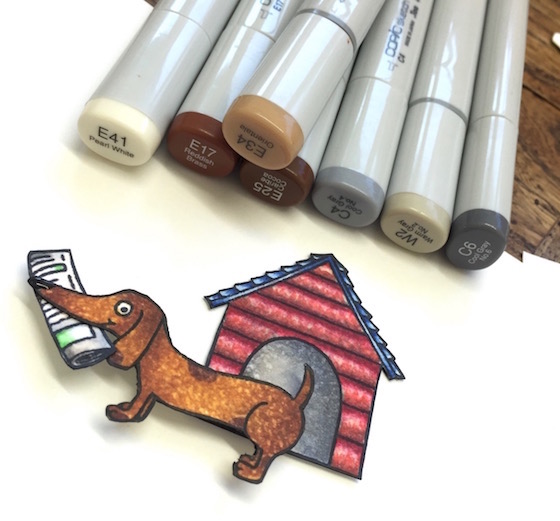 This little cutie is designed by Jane's Doodles and sold at SRM Press.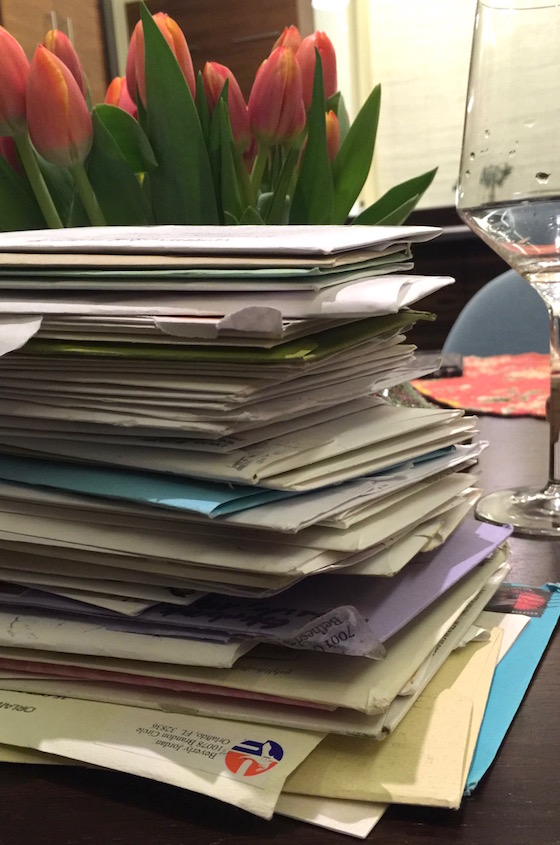 I was able to squeak in a dinner for Gallie a few nights ago and she brought most of her cards that she got from all of you lovely ladies and some men 🙂 Gallie loved everyone one of them and she and her family were-are very touched in so many ways. I was able to open each one and see the beauty for myself. I know I promised cards to so many of you please give me a little time. Thanks from the bottom of my heart. As always I am always grateful for your visit. Hugs, Kathy
P.S. TO LINK UP & share your coloring click here and go to the bottom of the post. In case you missed it you can read all about the 30 Day Coloring Challenge here.
P.S.S.If you wan to see what everyone is submitting for The Daily Marker 30 Day. Click here to see what is being shared on my blog but,  you need to scroll to the bottom of the post. You can click here too to see everything under the hashtag #thedailymarker3day3 that's on Instagram.