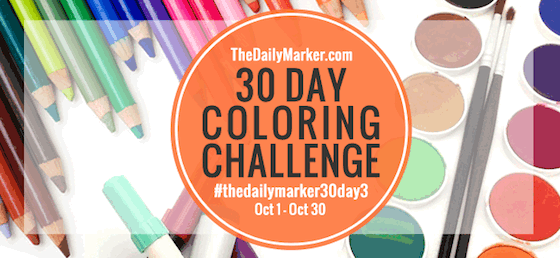 Hello Friends, How was you weekend? I hope it was a good one. 🙂 Power Poppy has a weekly feature called, "Inspire Me Monday". Power Poppy reached out to me a few months ago If I would like to contribute once a month and as you might imagine I said a resounding YES! Such a honor and I feel so grateful for Power Poppy embracing me and the 30 day coloring challenge.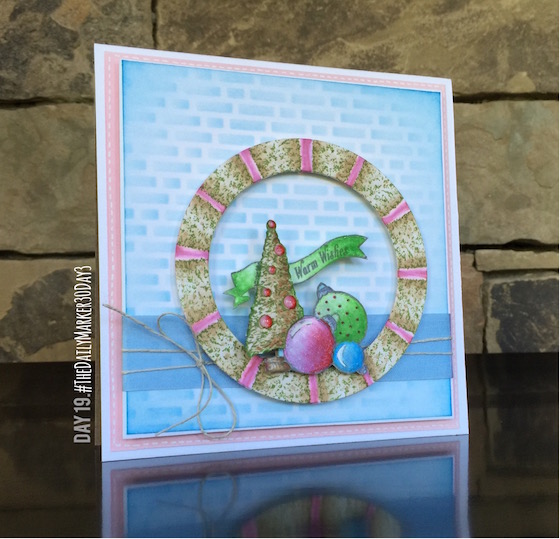 Today is my first feature on the Power Poppy Blog and I have to admit I am nervous. To celebrate I will be giving a goodie bag including a Power Poppy stamps set. There will be TWO winners!  More on that near the end of the post.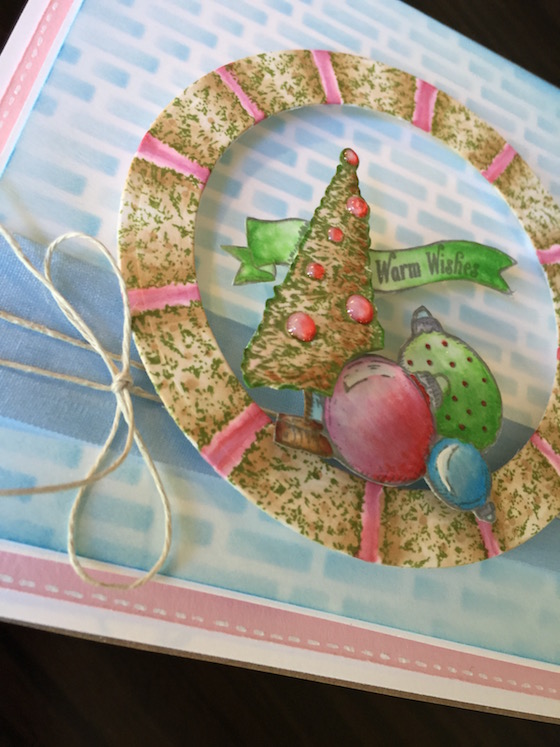 I have a video on the Power Poppy blog with some tips on making this wreath & adding some dimension. Hope over to the Power Poppy Blog to see the rest.
GIVEAWAY: A goodie bag including a Power Poppy stamp. I will randomly select TWO winners. One winner from the Power Poppy blog comments and the second winner from the list below. Thanks so very much for your visit today and I hope you are off to a good start of the week. Hugs, Kathy
P.S. TO LINK UP & share your coloring click here and go to the bottom of the post. In case you missed it you can read all about the 30 Day Coloring Challenge here.
P.S.S.If you wan to see what everyone is submitting for The Daily Marker 30 Day. Click here to see what is being shared on my blog but,  you need to scroll to the bottom of the post. You can click here too to see everything under the hashtag #thedailymarker3day3 that's on Instagram.