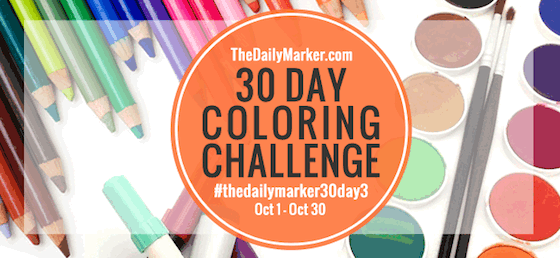 Hello Friends, Happy weekend to you. I am super excited because tomorrow I will be attending the Mama Elephant 3rd Year BD party in NY!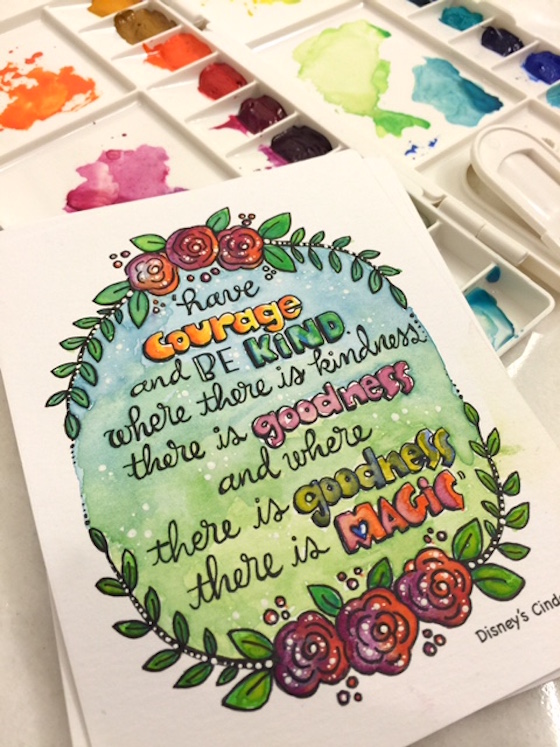 The coloring challenge must go on so I packed up these watercoloring cards from Simon Says Stamp and some watercolors. The cards are out of stock but, they are worth the wait and worth every single penny! Such a value at &9.99 for 19 cards on Tim Holtz watercolor paper! (My favorite)

Off to get my beauty sleep. Thanks for your visit today and always. Hugs, Kathy
P.S. TO LINK UP & share your coloring click here and go to the bottom of the post. In case you missed it you can read all about the 30 Day Coloring Challenge here.
P.S.S.If you wan to see what everyone is submitting for The Daily Marker 30 Day. Click here to see what is being shared on my blog but,  you need to scroll to the bottom of the post. You can click here too to see everything under the hashtag #thedailymarker3day3 that's on Instagram.