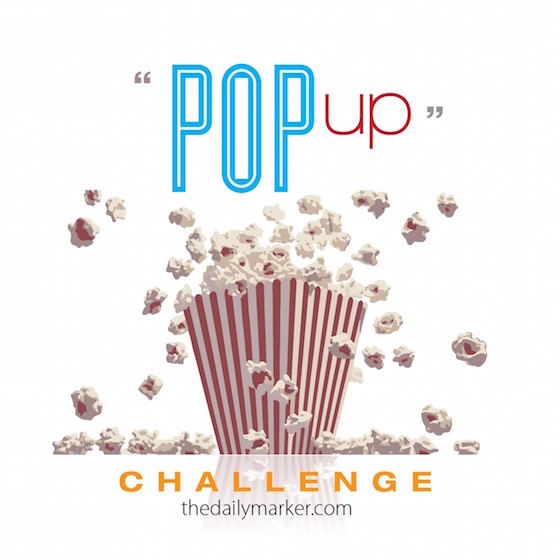 Hello Friends, How are you? Are you excited to hear what this Pop Up Challenge is all about? I thought it might be fun to do a PRE Pop Up Challenge Day even thought the challenge starts on Friday. It's a short and sweet challenge so why not right?
Today I will tell you what the challenge is all about and share 2 videos. If you want to read more about the Pop Up Challenge click here in case you missed what a Pop Up is.
LINES …. Yup Lines!! The challenge is all about lines. Thin, thick, stamped, embossed, hand drawn and doodled. Anything goes with a line on it and if you want to just play along and color well that's A-Ok too.
AND  just to prove that ANYONE can draw lines here is a video below (an unedited one) My nephew, Ryan, who I adore came by so I thought hey…. why not ask him to draw some lines.
In this video I talk more about the challenge and about ways to add lines to your cards. I decided to keep this video raw and uncut. There is a small portion where my dog Max is protecting us (barking) and my nephew is talking loud. You all have voiced how you like the uncut videos so here goes. 🙂

If you want to watch the video larger or in HD click here.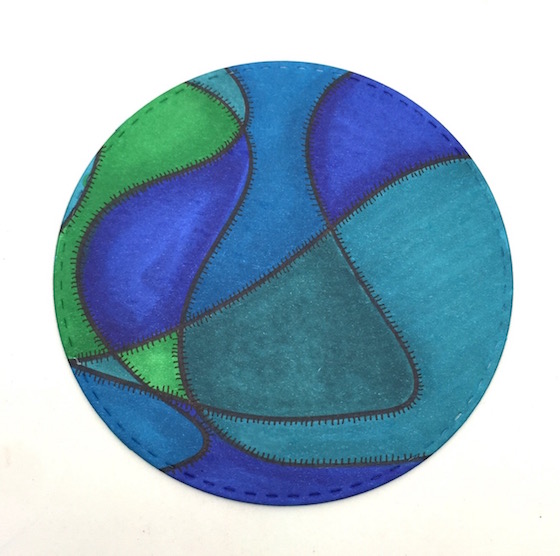 This is one of the line drawings that Ryan drew in the video after I colored it and added the tiny "eyelash" lines. Usually I would thicken up the lines that he drew but, wanted to show you a different option. The one below I thickened them up and you will see how easy that is in tomorrow's video.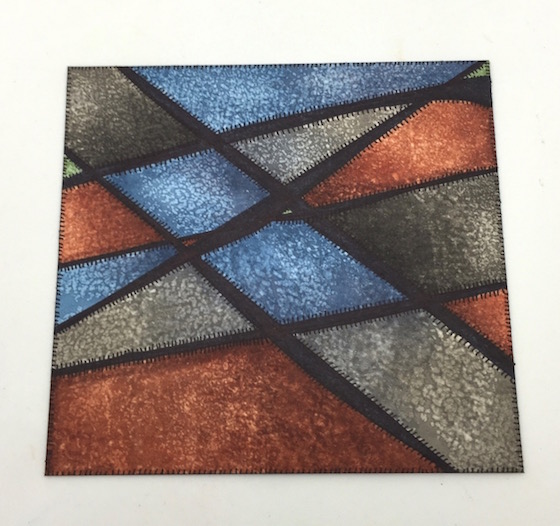 I hope you like the theme of this challenge and if you don't…. you might as we get more into it. Thanks for your visit and see you tomorrow with another video and a sweet giveaway. Hugs, Kathy
P.S. ON Friday I will have the InLinkz tool for you to share you art on my blog . On Instagram use this hashtag please #TheDailyMarkerPopUpChallenge . If you add some pop corn to your photos you can win a goodie bag. 🙂