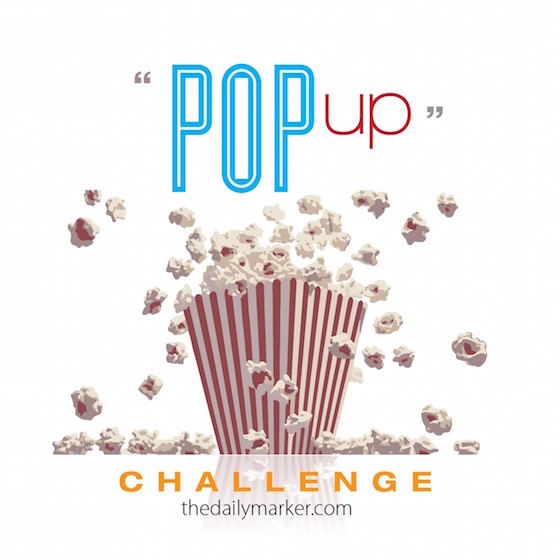 Hello Friends, Welcome to Day 2! Thanks for all of your wonderful feedback and sweet comments. Sounds and looks like a lot of you have found a new artistic side! Woo hoo! LOVE seeing all of the art come rolling in and I have to say you all are such a CREATIVE & inspiring bunch!!! It's so fun to see the POP Corn in lots of the photos but, don't feel like you have to!!
REMINDER the challenge… it's all about lines. Any line of any kind.  Today I will show you two other ways to think about adding lines to your cards or art.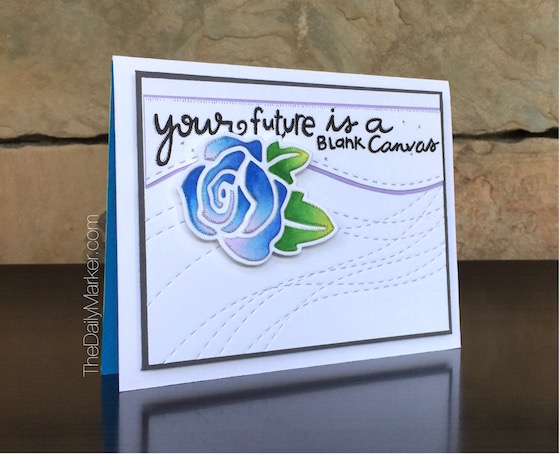 ADD LINES WITH A DIE CUT : I used Paper Smooches "Stitched Dies" and die "cut" it multiple times. Love how it added so much texture to my card. The "Single Rose" die cut is used on both cards but in an entirely differently way. The sentiment is from Paper Smooches too called, "Spreading Sunshine".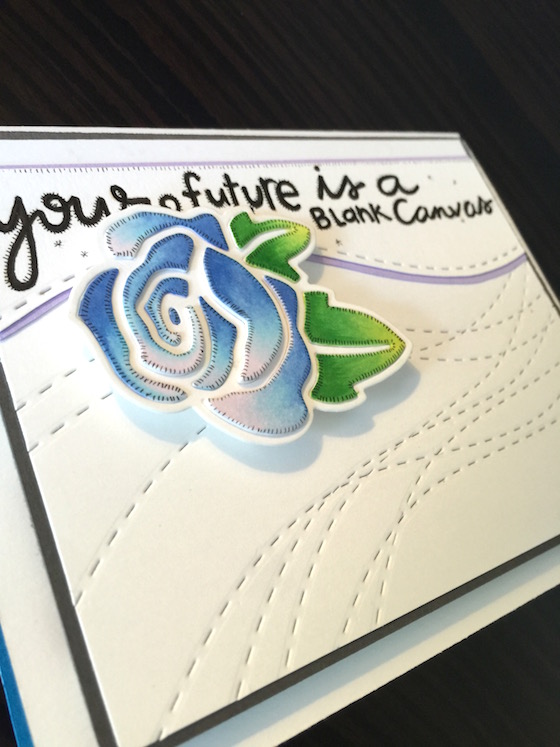 I had to add some more tiny lines to top it off. It's hard to tell but, different parts of the rose are raised more than others for added highlights. Copic markers were used to color it. These Flourishes would make a beautiful background and these would work great to create a frame or as a background.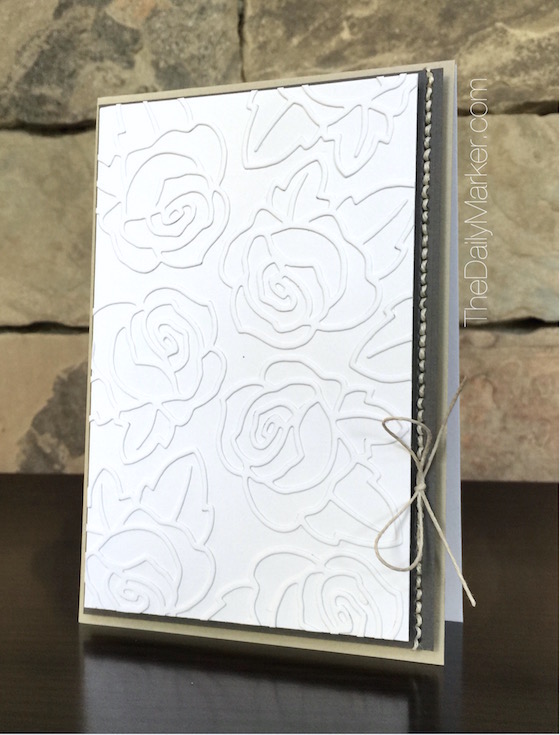 ADD LINES WITH SOME SEWING: Simple but effective and I love to sew. I actually used twine on this.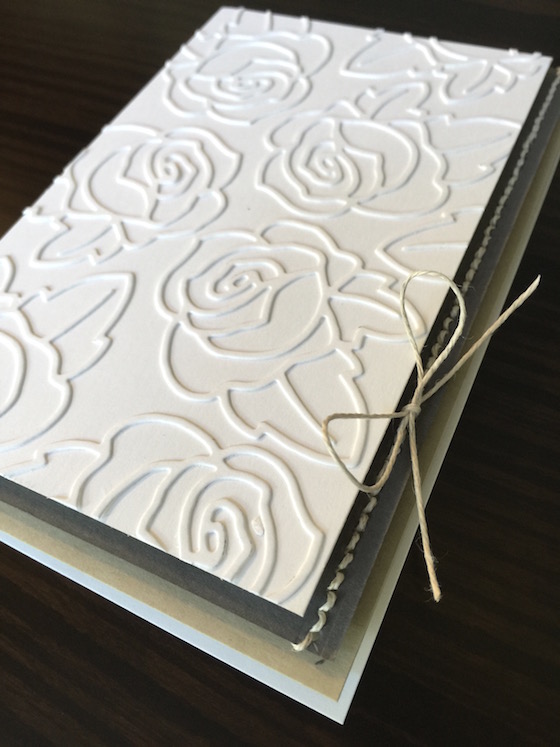 Not sure if you need a close up on this but, oh well lol.
TODAY'S GIVEAWAY! How about a quick hello today and I will pick a random winner to be announced by next Friday or sooner.
Have a happy day and see you tomorrow. Hugs, Kathy
P.S. If you are wondering what the Pop Up Challenge is all about go here. To upload your art on my blog click here and scroll to the bottom of the post.