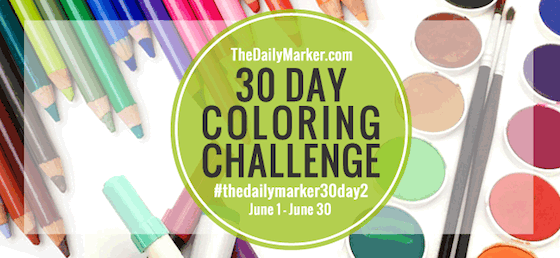 Hello Friends, How is your weekend going? Have you been able to find some time to color or craft this weekend?
My friend Jennifer introduced me to this wonderful new-ish company with the most amazing stamps. It's called Power Poppy and they have such clever artistic designs.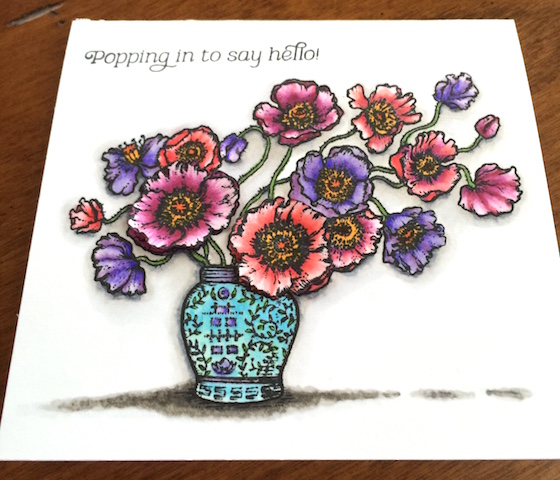 Time was good to me today and I was able to color this beautiful stamp. I was a good girl and took note of the poppy colors in case you were interested.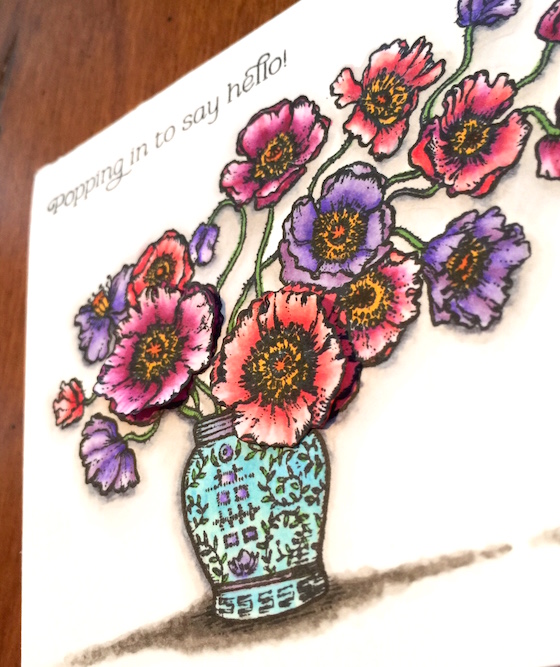 I cut two of the flowers in the center to pop up….they are called POPpys after all right lol. After I cut them out I slightly bend the petals up so they aren't flat and more cupped. I always color under the cut flower to complete the flower.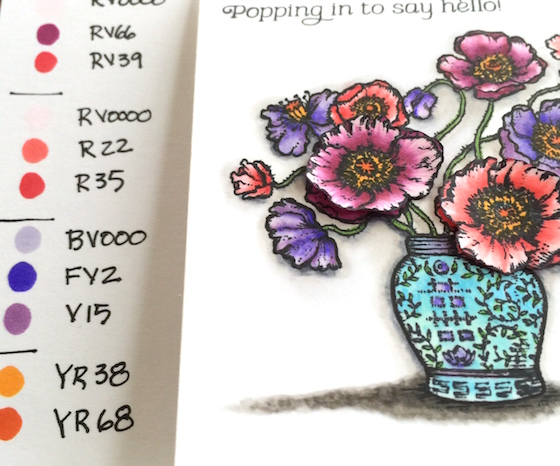 Three different copic color combos for the poppys and I used an orange and yellow for the center. I reached out to Power Poppy to see if they wanted to do something for the challenge. So….. they were super nice and  generous!! I have TWO stamp sets to giveaway!!  You know the drill by now right? Just leave me a comment and I will announce a random winner a few days after the challenge ends.
Always grateful for your visit and see you tomorrow. Hugs, Kathy