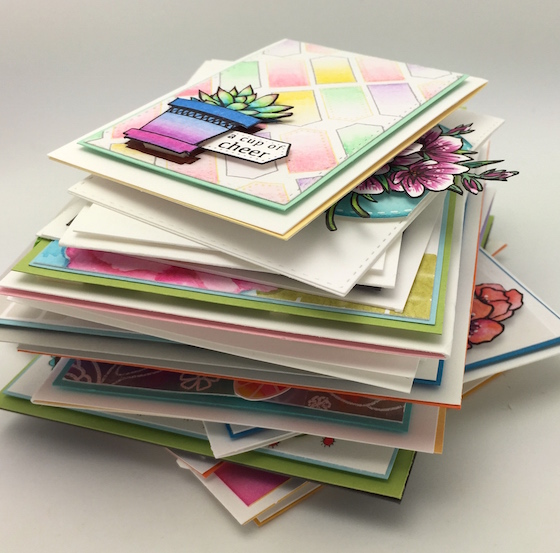 Hello Friends, How are you today? You know that feeling that you get after the holidays? You have more time for the whatever but, have that let down feeling? That's how I am feeling right now because the 30 day challenge is over. But, each year there is another holiday and there will be another 30 day challenge.
I wanted to do a wrap up video just to refresh some of the tips that I shared with you during the challenge. To watch the video in HD or larger click here.
I hope you all will want to circle the date on your calendar or planner. JUNE 1ST will be the second 30 day color challenge. It will be called #thedailymarker30day2.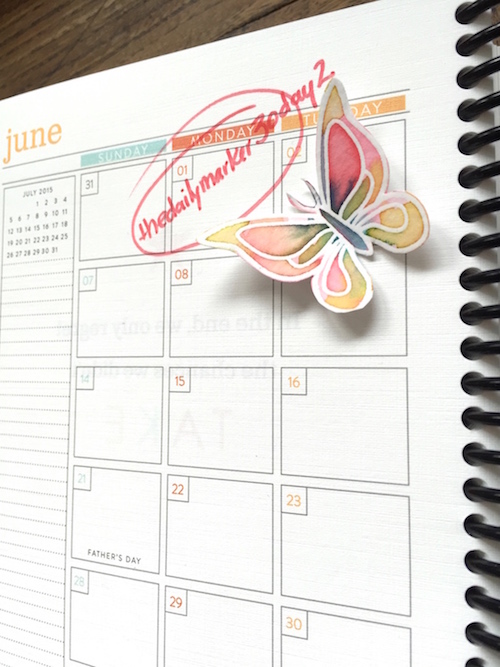 The end of May we will start getting our supplies organized and I will remind you again.
To wrap up the 30 days I thought it might be fun to see all 30 projects for the 30 day challenge.  If you are NOT on Instagram you can see all of the creativity here to see what others are up to.  We can keep the sharing going on this hashtag #thedailymarkercolor2day until the next challenge if you are interested.
Thanks to each and everyone of you for making the last 30 days a memorable one and thanks from the bottom of my heart. Have a great weekend!  Hugs, Kathy