Hello Friends, How's it going? Today I dare you to try turning your doodles into something.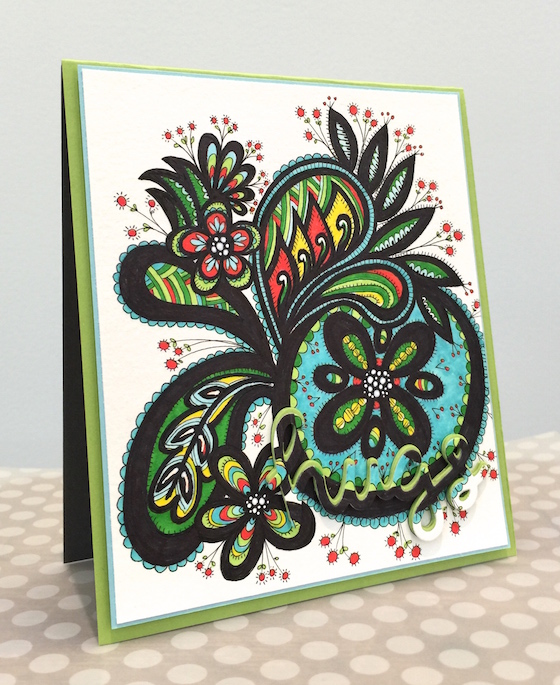 Use a lot of lines, circles and some loops are you will be surprised what you might come up with.  Using some sharpies and something like this super fine tip marker and it's really easy…just don't think about what you are doing. This "Hugs" was perfect to add that little extra to my card base.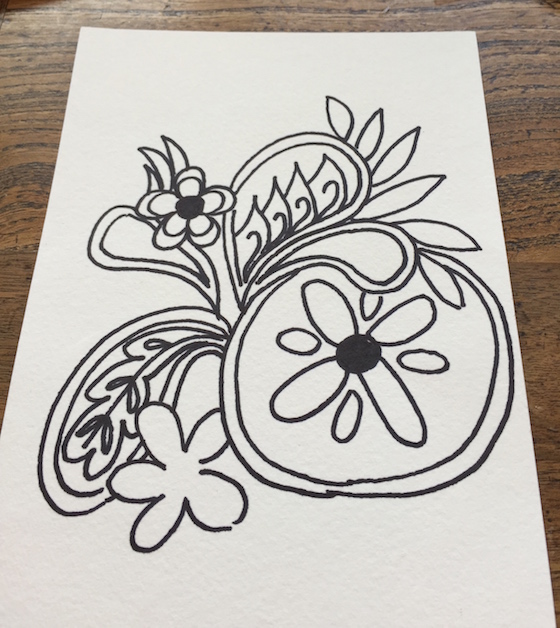 This is how my doodle started out…. kind of ugly right? that's ok I agree!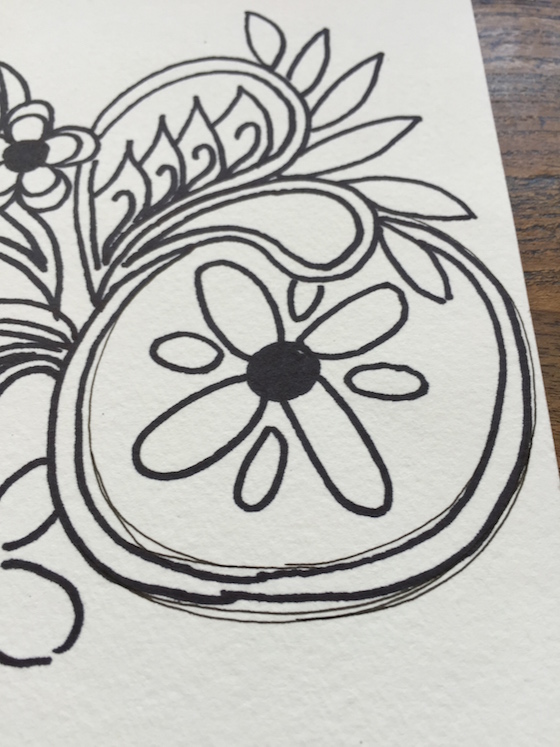 You fine tune it and round out your circles etc.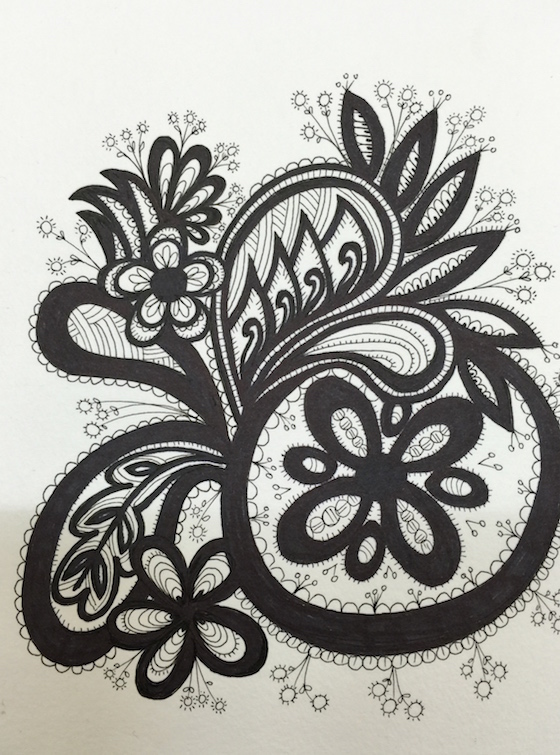 Use the fine tip marker & some thicker markers to add some more lines and circles.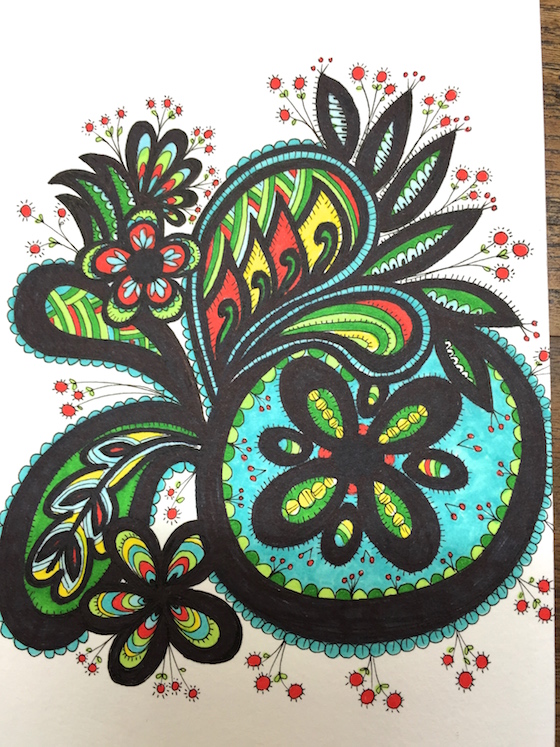 It's always good to leave your doodle and come back to it to add a little more. Add some color if you want. I used some bic markers for this. I did take a lot of photos along the way if you want me to share a flipagram showing you the process. Let me know in the comment area.
Raise your hand if you are taking OnLine Card Classes "Stretch Your Dies" class? There is still time to sign up 🙂
Off to bed see ya' all' tomorrow. Hugs, Kathy
If you are  new to the 30 Day Color Challenge YOU CAN JUMP IN AT ANY TIME. You might want to read some of the details… Click hereto get all of the info. To share your coloring/projects for Day 14. click here and scroll down for the InLinkz button.