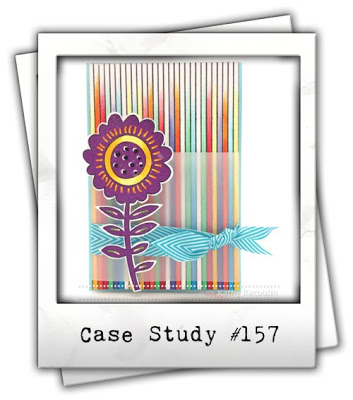 Hello Friends, How are you today? Welcome to week two feature at 
the
CASE Study challenge blog.
Lucky me!! Trust me when I say it's just as exciting as last week was to be the Case Study. If you missed it see card #1 here.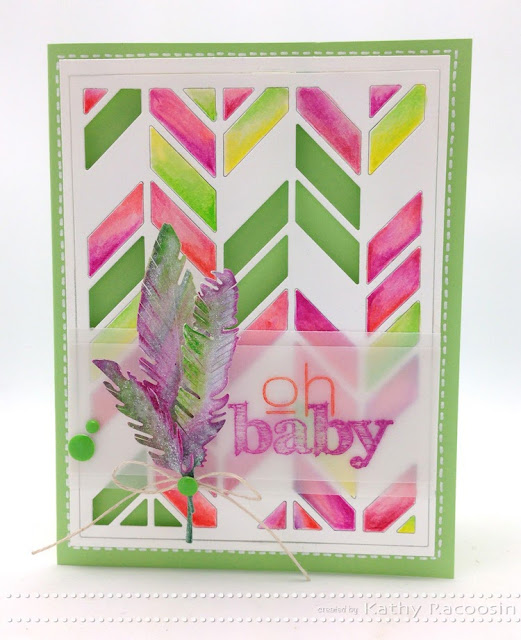 I thought I would share the same technique as I did in my Case Study #157 card with watercoloring on a die cut instead of a rubber stamp (for the background).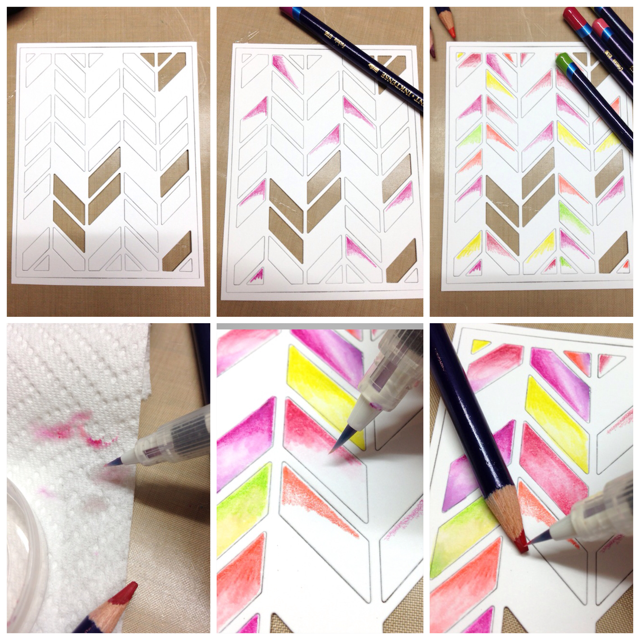 The "Chevron Pattern" die cut is the perfect background for anything. I choose to water color the die cut using Inktense colored pencils and a water brush (without the water) gives you that hand colored special effect on your card. 

After die cutting I like to carefully lift the die off the cutting plate so a few pieces fall off…. I like the random look. All you need to do is tape the paper together keeping all the pieces intact.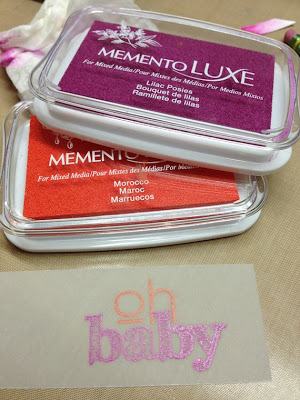 Use this 40lb. vellum to stamp on. Be sure to give the Luxe inks time to dry.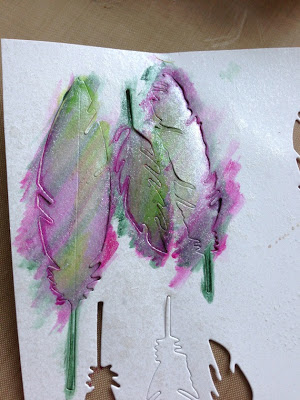 Water color your feathers and dry with a heat gun. Spray with my favorite shimmer spray. The feathers are this die and this.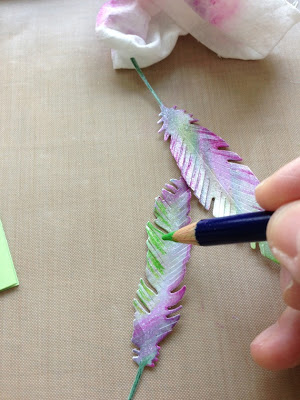 Cut the feather dies to make them more feathery. Fluff the feathers. Add more color if needed.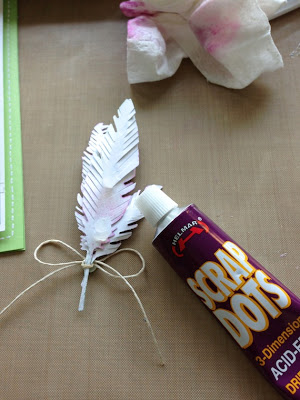 Scrap Dots is the perfect application to pop the back of the feathers.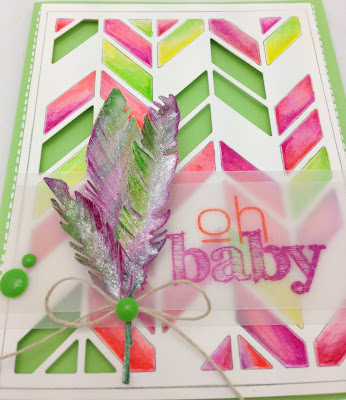 Add two layers of vellum but, different sizes. 
We have a winner!! Congratulations to Carol McCready for winning the smash stamp as seen in this post for CASE Study. If you didn't win don't be discouraged I have a great giveaway in a few minutes on my next post.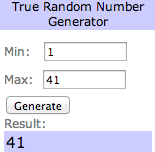 Here is the link to the CASE Study Challenge Blog … I know you will want to see the incredible DT and what they created. Thanks for having me CASE Study … it's such an honor!! 
See you in a few minutes with my next post. Hugs, Kathy
SUPPLY LIST & LINKS: