SNEAK PEEK NUMBER ONE
(I'm calling this the daddy bear card because I am giving away the baby bear card.)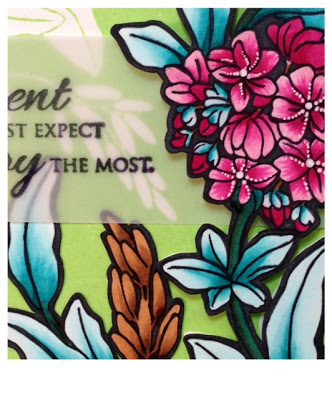 SNEAK PEEK NUMBER TWO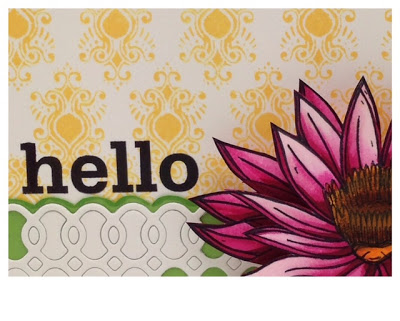 Hello..hello friends, How are you? Me? I am so excited today because I have TWO cards that are being featured on the 
Simon Says Stamp Blog
. The card in my giveaway is the baby bear version and when you click over to the 
Simon BLOG
 you will see the daddy bear card with a tutorial sharing a different way to use your background stamps.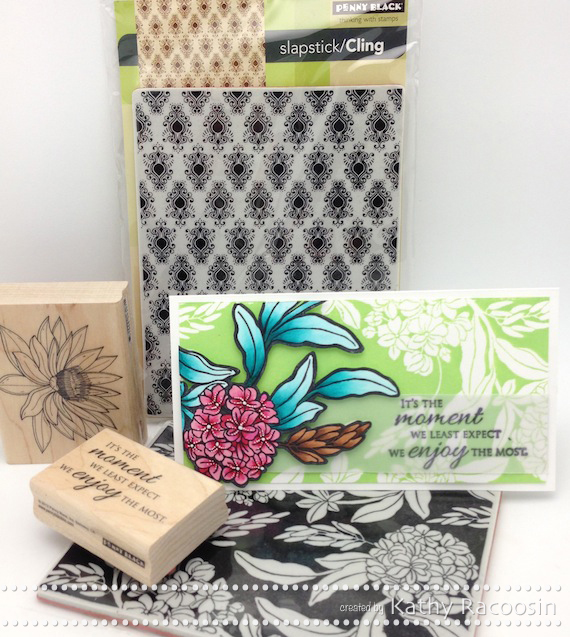 These are the stamps that I used in both of my cards and I am excited to give them away to one of you. 
Penny Black was so generous to donate these stamps that I used in the Simon Says Stamp feature. Thanks Penny Black!! 
HOW TO ENTER THE GIVEAWAY
 Hop over to the Simon Say's Stamp blog & leave a comment…. please let me know that you did so your name will be entered in the drawing.
The winner will be randomly drawn from the blog comments on my blog and the winner will be announced on APRIL 30TH.  
YOU are invited to subscribe to my feed or "follow me" to qualify.
ANOTHER CHANCE to win …. If you would like to spread the word about today's post You can leave your name again…each time you tweet, Facebook, or blog about it for extra chances at winning.  

 Have a wonderful week and I'll see you at the Simon Say's blog. A big thanks to Simon Says Stamp & Penny Black! Thanks to you for taking the time to visit! Hugs, Kathy
P.S.  Did you see the April card kit giveaway? Click here if you missed it. 🙂

CARD SUPPLIES: