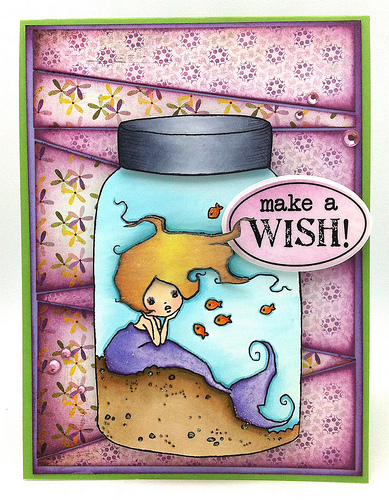 Hello Friends, Did you have a nice weekend?? I sure hope so 🙂 Our families first grandson….my nephew graduated from college this weekend. It was fun, busy and so emotional. 
Today's card was created for one of my dear friends Birthday. This digital image is from A Day for Daises and this sentiment is from SRM stickers.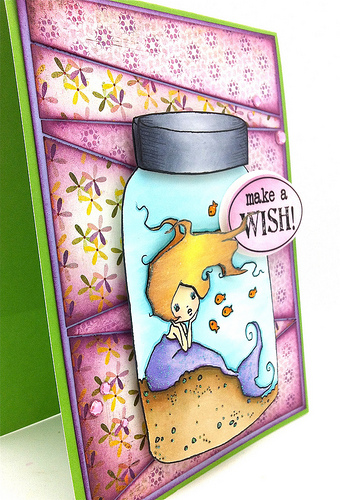 I has so much fun pulling out my Copic markers to color this sweet image. The background paper is Basic Grey and it's called Kioshi and it comes in a 6×6 paper pack.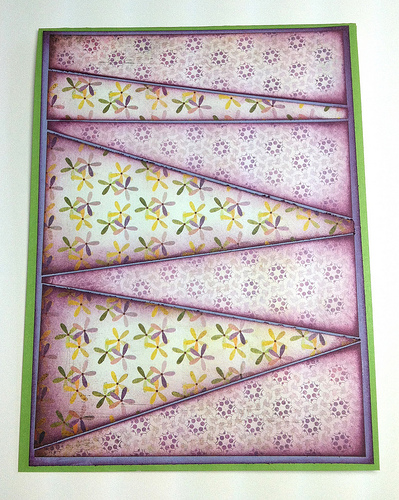 I love making these backgrounds. Here is mini tutorial just in case you are interested. Distress the edges before you glue it down really gives the paper a richness.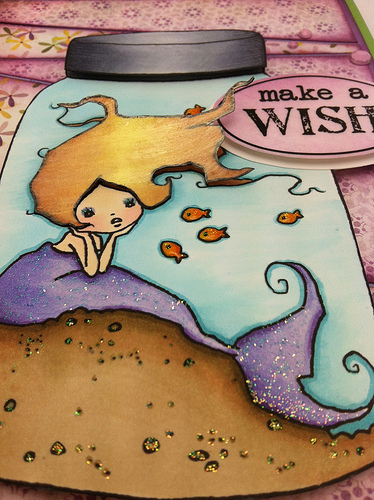 After I colored her hair with Copic markers I put this on the hair …I applied it with a paint brush using these brushes…they are so reasonable and such good quality.  Clean your brush and add more stickles to spots in the sand and the mermaids body.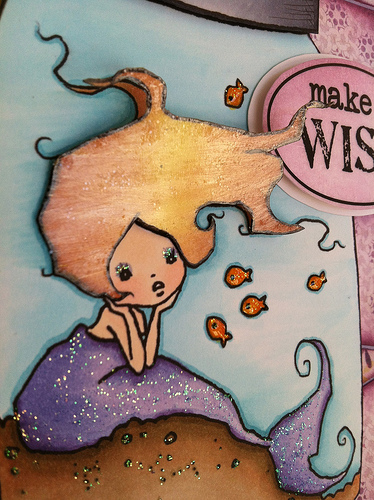 Don't forget to add some sparkle to her eye lids and the gold fish. If you add some Glossy Accents on top of the Stickles I think you will like the results. 
AND NOW FOR THE WINNER OF Simon Say's Stamp's May card kit. See the post here. 
a big congrats to SARAH. 

Have a great week and like I always say…I am so happy you stop by. Hugs, Kathy


CARD SUPPLIES: