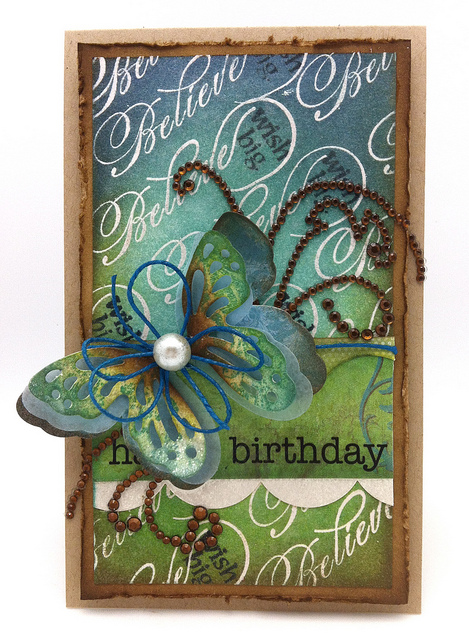 Hello Friends!! How are you today?? Any time to get inky?? I finally had some time last night and it was wonderful. A special friend of mine is turning 50 and she's celebrating it in a very cool way. Virginia is linking up all of the cards that her friends design for her!! I think this is so much fun & hope you can check it out 
here
. You might be able to tell what a big heart she has plus she's been a great friend to me!! I am blessed to call her a friend. There's so much more to say but, words are not my forte so HAPPY BIRTHDAY sweet VIRGINIA 🙂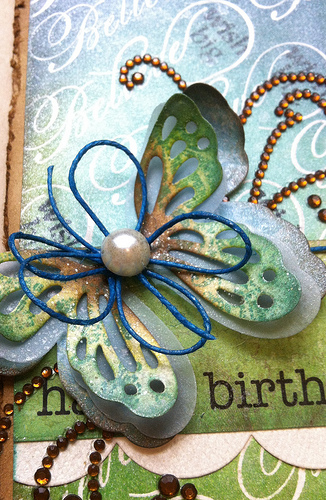 I truly enjoy working with 
these
 die cut butterflies from Spellbinders. I embossed

this

sentiment with clear powder on white paper. I layered up some scraps from a card I was working on for next week (and hopefully my first video) The butterfly has a layer of vellum and I used 

this

paper from Bo Bunny for the layers and the butterfly. Ranger's

Rock Candy

was applied to the butterfly and while it was drying I created the flower with twine. I cut the butterfly in half then, glued it down under the flower with Glossy Accents. ( sometimes I do things backwards usually cause the idea comes in your head after something is already glued down. )  
Here

 is another card I created with one of these butterflies.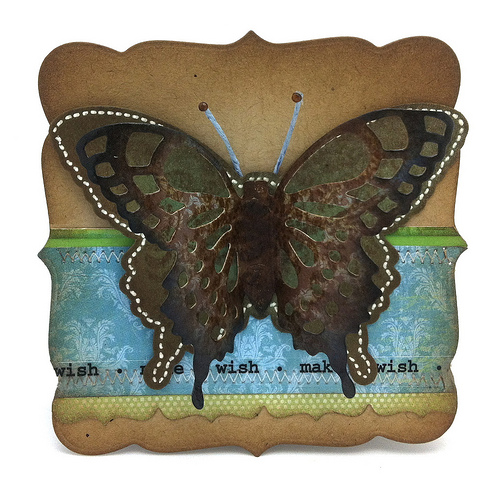 I had to make ONE more while I was cleaning up.
Have you heard of

Goosebumps

? Finally I had time to play with it. To me it's like spray on Glossy Accents that has a texture to it. LOVE it..you can sort of see it on the butterfly above. The edges were cut with more Spellbinders and the black sentiments are from SRM stickers.
I hope you find the joy of this season this weekend. Thanks so much for your visit. Hugs, Kathy


P.S. In this post I was giving away a Copic book and some white paint. I would like to wish a big congrats to  Neha Jain!!!  (I'll email you tomorrow) 

 

 Stay tuned I will have more giveaways soon.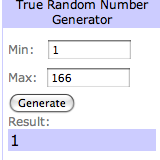 CARD SUPPLIES: