Hello Friends,
You all were so nice to stop by the Penny Black blog to support me yesterday and I was really touched…. and glowing !!
To show my gratitude I am giving away the stamp and card below. I will draw a winner before Thanksgiving.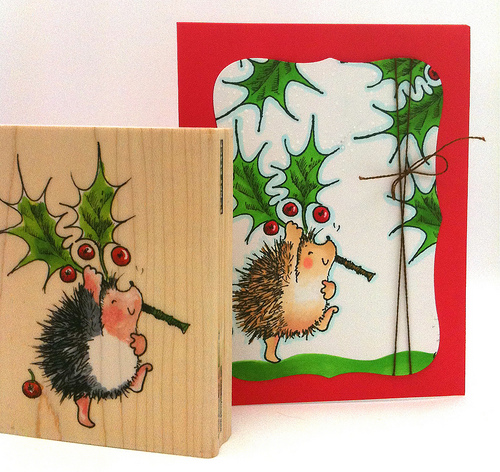 I will put your name in a hat for each comment that you left here, at the Penny blog or both from each comment you made from day 1, day 2 and day3 just to show my appreciation 🙂
So instead of leaving a comment here I would love for you to stop by the Penny Black blog if it's not your regular stop. All comments will go in the "basket".
Below are my last cards to share that were in the catalog and it was so fun to finally show them to you!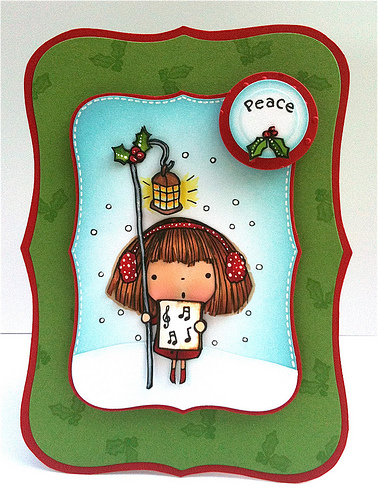 I stamped the holly background with some ink and colored the holly in. I cut the hair like a wig or sort of like grass.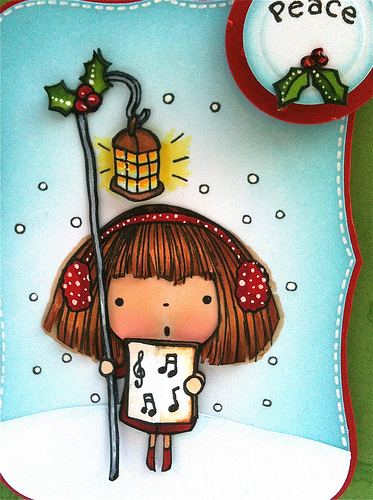 I wanted her sheet music to look worn and old.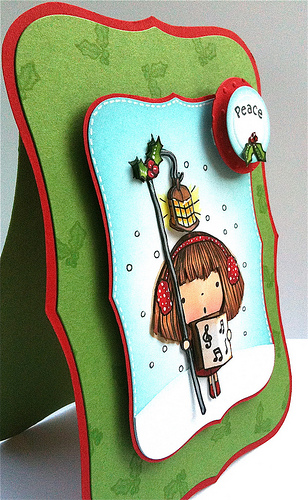 I love how this angel can be used for any occasion.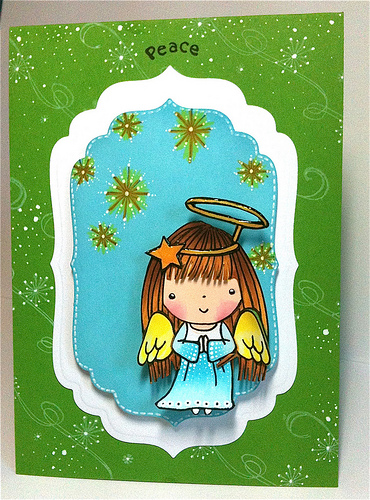 Another stamped background. I outlined the stars with a yellow marker.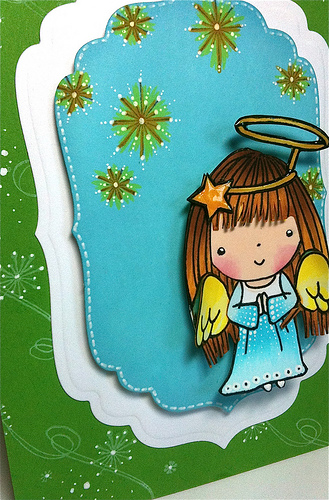 I don't leave home without my blush and that's why you will notice all of my faces have very rosy cheeks….just like me 🙂
Did you know that PB has stickers. This card below is ALL stickers. You can see them here. I mounted the stickers on white paper then cut them out. I like how the white boarder makes the sticker images pop.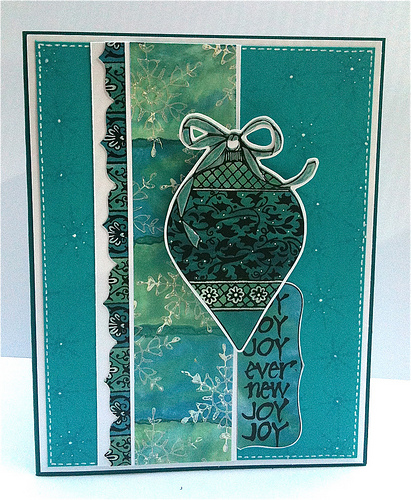 By the way have you put your name on this giveaway list here?
Thanks again for all of you support I really appreciate it!!!! Have a great weekend. Hugs, Kathy
Supplies: Just click on the link.