Right now most of our neighborhood is still in the dark. We are still recoverying from the 29 inches of snow that has turned life upside down and around… It's all good just crazy not having a routine or anything and not being able to do any of my stamping and blogging stuff! So I apologize for not being around and I really miss it too!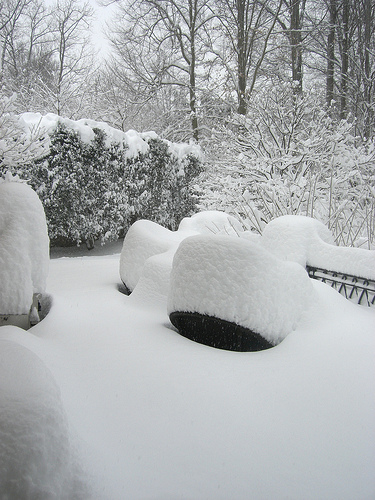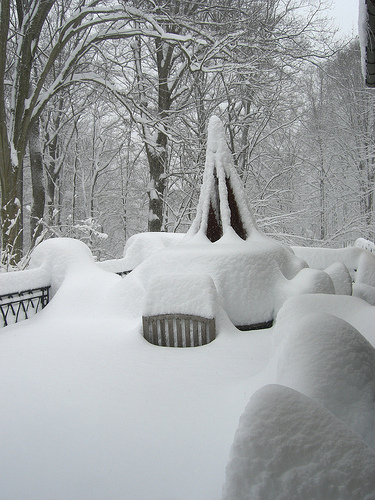 Here is a picture of my darling 18 year old. Can you believe this was the best I was able to snap.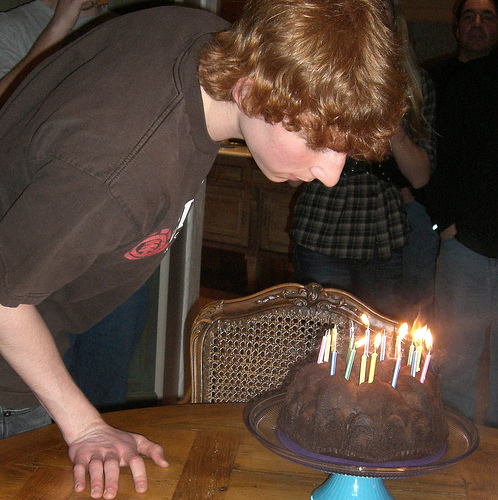 Check out our cooler. We ran out of room in the fridge cause the two families staying brought some of their food so it didn't' spoil AND we had to have cold beers for the super bowl.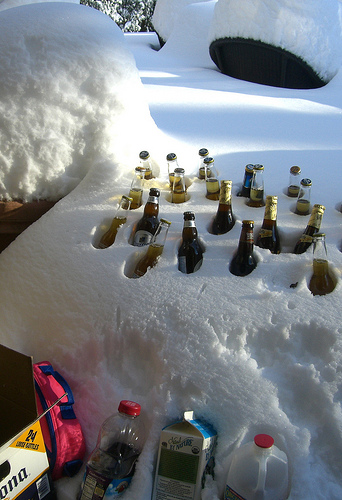 With that said I don't have enough energy to pick up a marker and that's BAD! The power went out (except we have a generator) so we hosted two-three families overnight … Imagine the bedding, pillows, boots , required food etc!!! So… After rolling into bed at 1am exhausted the phone rings at 2:30am… Our neighbors CO2 monitor was screaming so naturally we wanted them to come over. I felt so bad for them climbing up a big hill in the snow at the wee hours in the pitch black with their two dogs in tow….with their bedding (we were tapped out) to climb up our icy steps and then to fall asleep in strange bed rooms. It was a great adventure hosting 12 people and 3 dogs for one night and hanging out for days eating and eating, baking, cooking, movies … One that I wouldn't trade. I have lost track of the days and we are bracing for another winter storm tomorrow with a predicted possible TEN inches! I pray our roof holds up and the gutters will probably rip off but, if we are safe I can live with that.
My neighbor made cookies for the party and put them in this beautiful ice bucket which she gifted me so I wanted to make her a thank you card inspired by it. How lucky I am!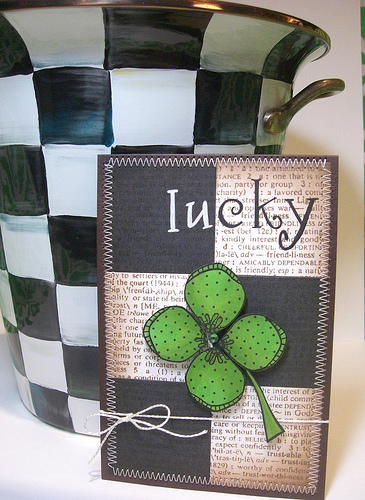 Here is a photo of the owl purse.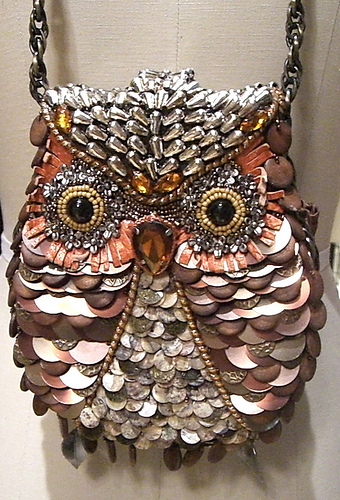 I hope you all are safe and cozy without any snow coming your way. I have a card to share tomorrow so see you then.
Hugs,Kathy