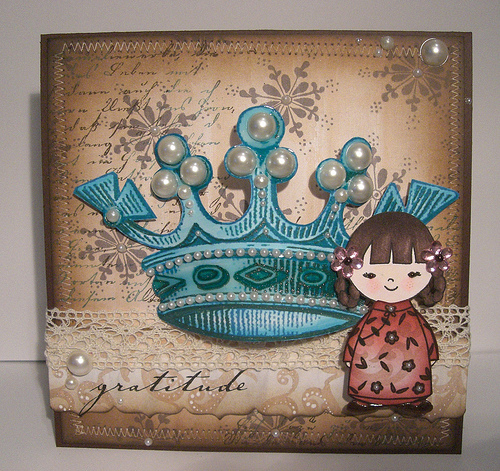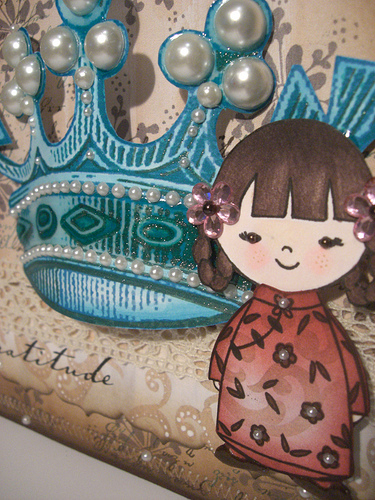 I am here to announce that I am a part of the "digital creative team" at 2 Peas in a Bucket!! How exciting is that? I just can't believe it and I am so so excited. I really owe this to the Hero Arts Flickr group. The talent is so incredible that it makes me strive to be better and the group is my extended family! Thanks so much ladies and a big thanks for your heart warming comments. Don't feel like you need to comment again…lol. I made this card for my someone special who jokes that she's my agent..and she sends me the latest blog news almost as it's breaking! A big shout out to Virginia and a big shout out to you all. Dare I say if you want me to send you a card I will it just won't be quick. Send me your address and I promise eventually you will get a card.
Thanks from the bottom of my heart and big hugs,Kathy
Wish me luck 🙂 and in the coming days I'll post all my digital team mates and their blogs so stay tuned!